Your Local Tennessee Laundromat, Reimagined.
No Quarters Required.
Cycle Laundromat in Clarksville, Tennessee is a laundry care innovator bringing together the best in quality washing, combined with convenient payment systems for a quick, in-and-out experience.
Our Mission
To provide you with the convenience, affordability, and top-of-the-line technology needed to wash your laundry quickly and effectively.

No quarters? No problem. 
We get it…
It's 2022, and 80% of consumers prefer card payments over cash. 
That's why all of our washers and dryers are fully equipped with credit and debit card capabilities for a contactless, cashless experience.
Plus, we use top-of-the-line technology for ease of use and no technological lagging. 
Why? 
So you can get in, get out, and back to your life…with clean clothes.
No coins required. Only convenience. 
Prefer it old school? No worries, we take coins to load up your account balance.
Monday to Sunday
6am to 12am
Come See Us
1541 Fort Campbell Blvd, Clarksville, TN 37042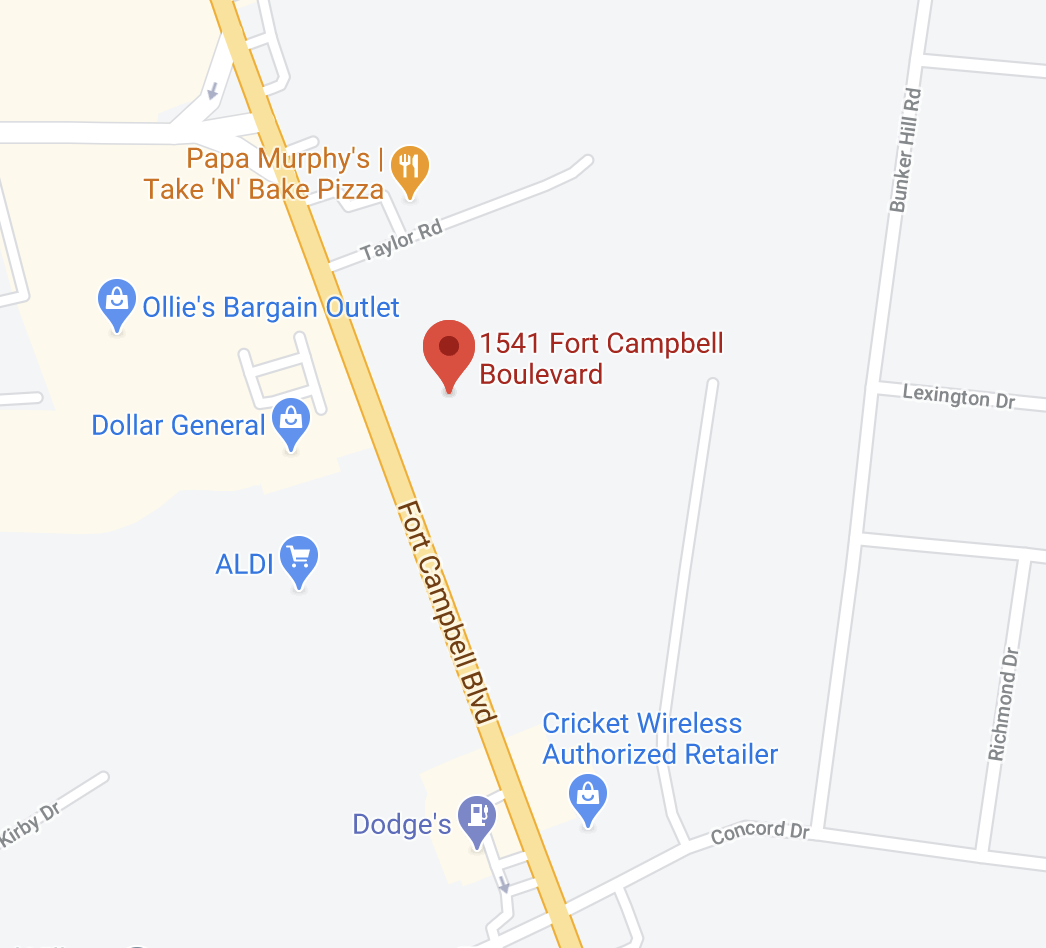 Your Safety is Our Priority
Cycle Laundromat deep cleans and sterilizes daily to make sure your experience is just as safe as it is sanitary. Plus, we offer cleaning solutions to wipe down machines, tables, and surfaces on the spot. 
Have any questions about our cleaning practices? Reach us at [email protected]. We're always looking to hear from our customers.