About Us
Cycle Laundromat in Clarksville, Tennessee leads the charge to 

convenience

and quality customer experiences.
Modern Laundry Services in Clarksville, Tennessee.
Cycle Laundromat is a top-of-the-line laundromat in Clarksville, providing residents with unparalleled self-service laundry.
Whether you need a clean, comfortable, and convenient place to do your laundry, or if you're wanting someone to take the hassle off of you, look no further. Not only do we offer 54 high power washing machines and dryers for you to use at your convenience, but we also offer payment with card as well as mobile pay —  saving you time and hassle. 
There is no easier way to get your laundry done!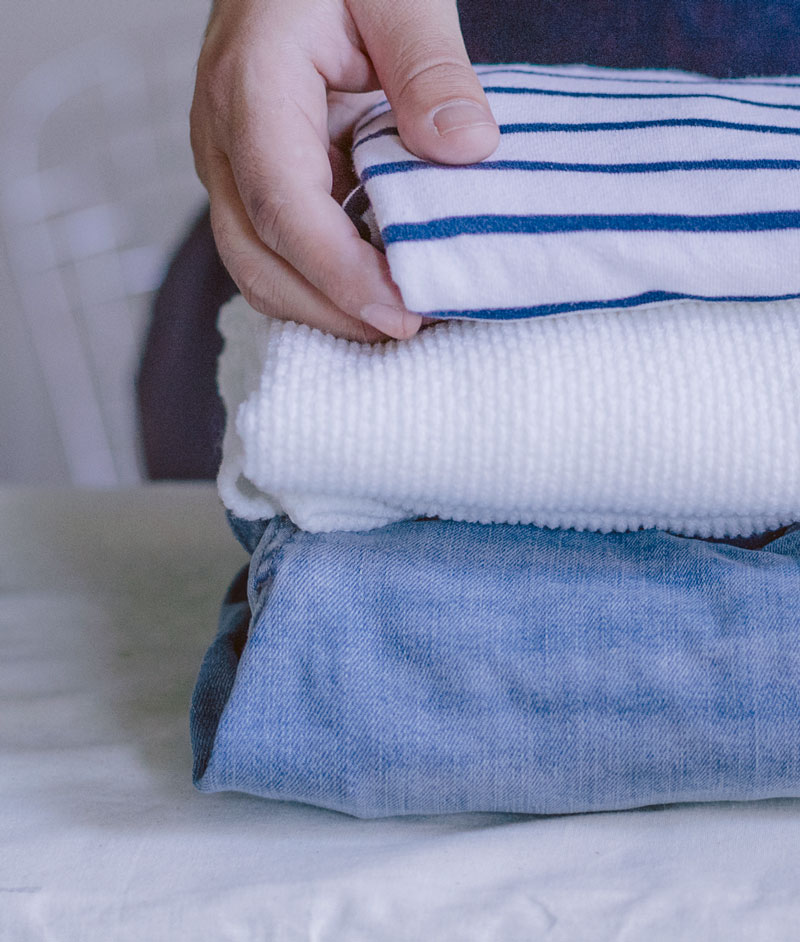 At Cycle Laundromat, our team members are more than just clothes cleaners — we pride ourselves in top-quality customer satisfaction.  No matter what your laundry needs are, count on us  to make your self service laundry trip a breeze. 
If you are in need of a modern, clean space to handle your laundry needs at an affordable price, stop by Cycle Laundromat in Clarksville, Tennessee today! Cleaning clothes to high standards is our specialty, and we look forward to fulfilling your laundry needs.